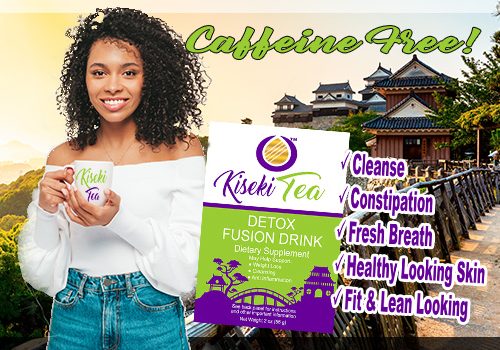 Kiseki Tea is an exclusive combination of exotic herbs to cleanse, detoxify and energize the metabolic rate.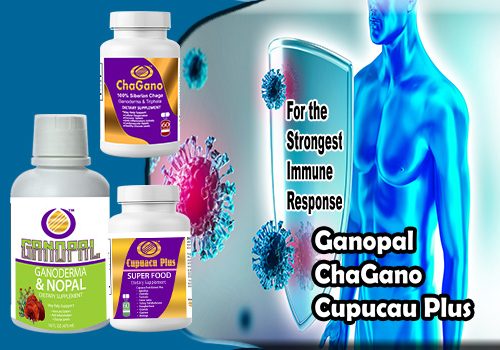 The combination of Ganopal, Chagano, and Cupuacu Plus is the largest concentration of Nitric Oxide and provides a powerful boost to the immune response of individuals but most of all it represents the perfect synergy of nutritional elements on earth.
Her Rejuve puts together a dream team of ingredients to help women combat the menopause symptoms, obtain a perfect hormone balance, increase libido along with a high level of energy.
NatLa Global has brought together an incredible inventory of products that could help in a variety of ways throughout your life. We believe in sound products as the driving force of a successful business and the key to return customers.
FDA Disclaimer: Neither the FDA or any other health organization have evaluated these statements. NONE of These products intent to diagnose, treats, cures or prevents any disease.